Through our work in feeding the hungry, gathering the children and youth, studying the Word, Celebrating the Eucharist, and through our openness to AA We invite you to come in and look around.
Our Mission
Sharing God's love with helping hands as a family in our community.
---
Weekly Holy Communion 10:30 am
(10:00 am for July and August)
Wednesday Morning Bible Study 10:00

am

all through the summer.
Anointing for Healing, Every First Sunday of the Month
---
Special Events
Summer Service Time Change
10:00 am for July and August
Regular 10:30 resumes September 1st
Hawaiian Luau, Sunday July 7th
Following the Service, beginning at 1:00 pm
Price: $15.00 for adults & $5.00 for kids (12 and under)
Call the Church Office to make your reservations.
Pastor Zimmermann has accepted a call to Holy Trinity, Avenue R in Brooklyn and will be leaving. His last Sunday Worship Service will be August 11th, 2002. Please visit the Pastor's Message for his farewell address.
Come join us for the celebration.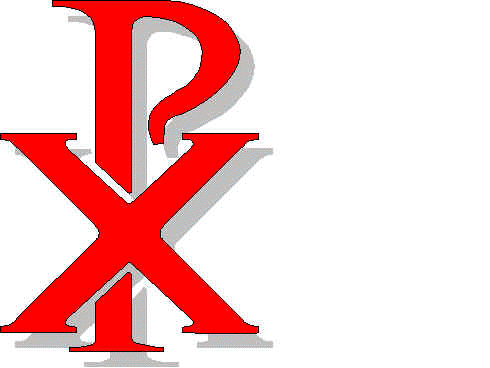 You're always welcome at All Saints. Come and visit. Join our family.
Pastor
---
Our Favorite Links
Northeast Queens Conference Home Page
Contact Information
Organist and Choir Director: Carrie Waingart
General Information: All Saints Lutheran Church
Pastor:
since 7/3/2001
FastCounter by bCentral